It will look a lot like this: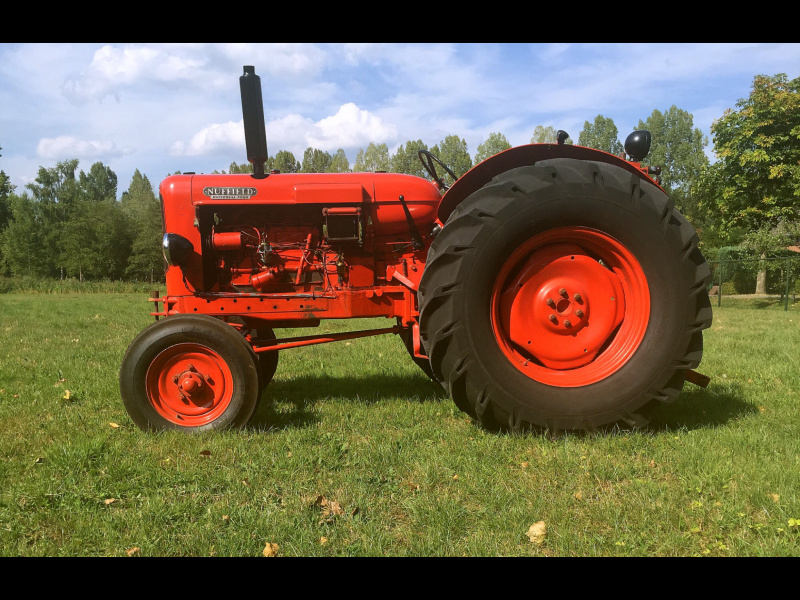 I can't compare it to other wheels, these were on when I bought it.
Since I just bought it a few months ago I haven't had the chance to test the road speed with GPS, but it feels quite fast. The previous owner said that on the tractor tours he did he was among the fastest.